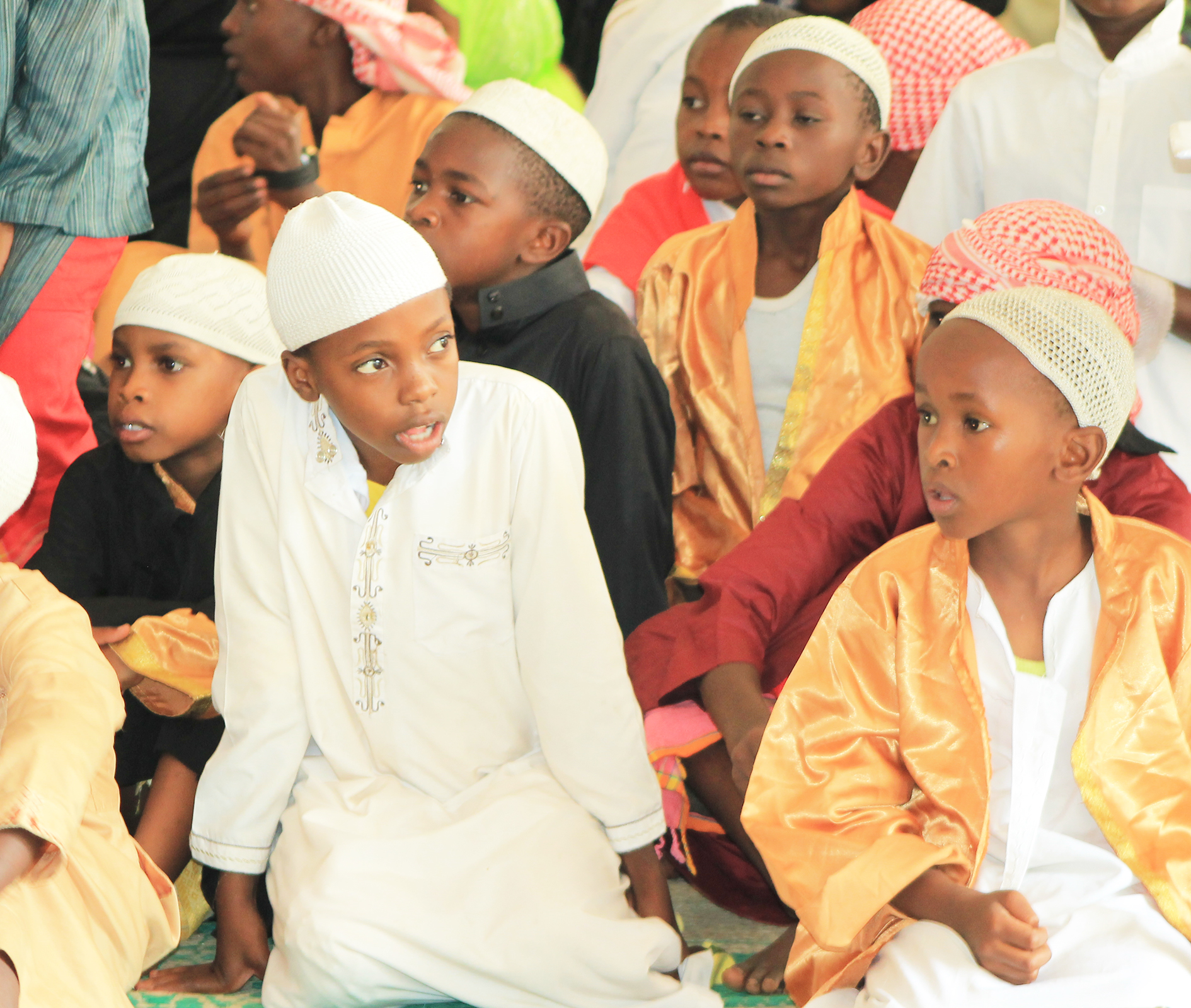 Our Programs
Our programmes are aligned to our 2022-2026 strategic plan and strategic direction across 4 core thematic areas.
Democratic Governance and Civic Engagement
These programs aim to promote youth participation in political and governance processes grounded in the rule of law, constitutionalism, civic engagement, human rights defence and social accountability at both County and National Government levels.
Peace Building and Social Cohesion
Health Services and Youth Sexual Reproductive Health
Livelihoods and Economic Empowerment
Pluralism and Cultural Diversity
Advocacy, Media and Awareness Creation
Summary of Key programmes and activities
As a youth serving organization, we pride in our ability to listen and understand the challenges facing our youth and the communities they live in. We incorporate lessons learned, innovative and creative strategies including technological tools to deliver effective intreventions. Since 2003, we have succesfully delivered various programs across various thematic areas inluding;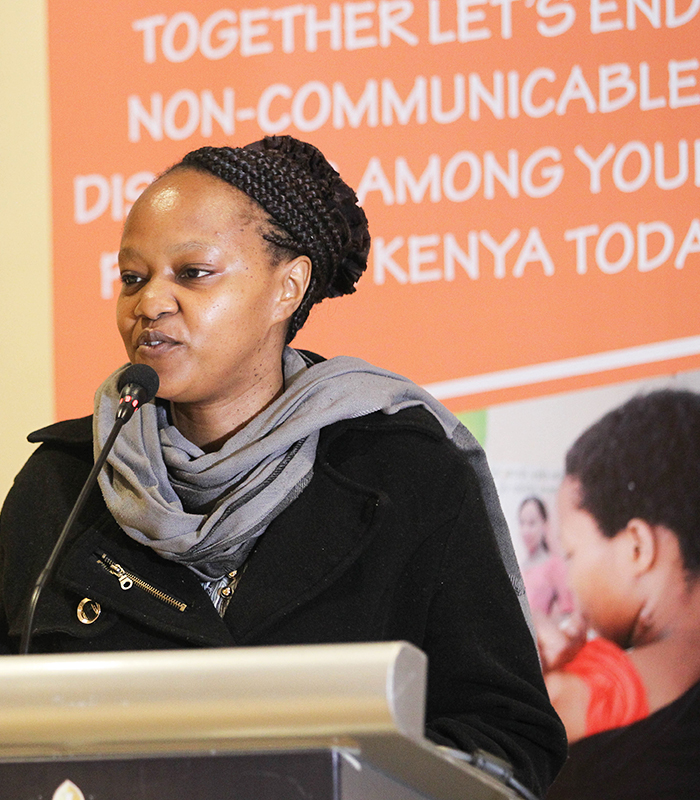 Health Programs
Health systems strenthening, Reproductive, Maternal, Newborn, Child and Adolescent Health(
RMNCAH), HIV/AIDS, NCDs and SRH, FP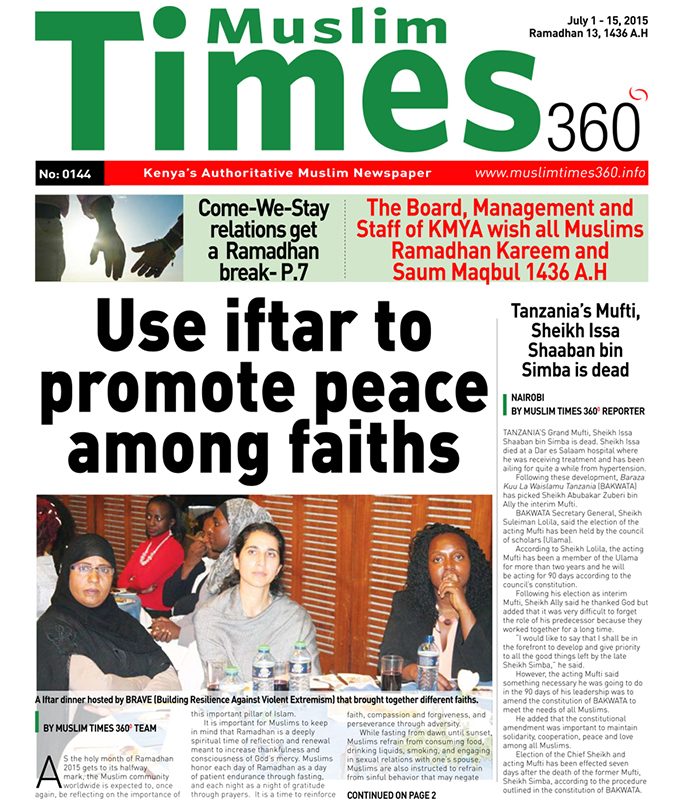 Media Campaigns
The Muslim Times monthly newspaper offers alternative voice on news affecting local and marginalised communities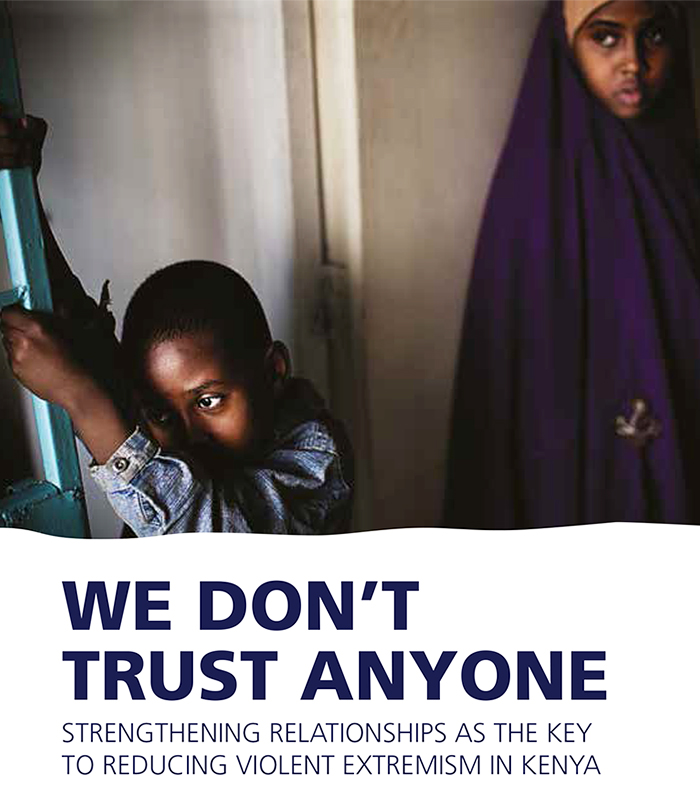 Conducting Research
On Health, Safe Migration, Youth Employment, Gender and Human Rights, Peace-building and Countering Violent Extremism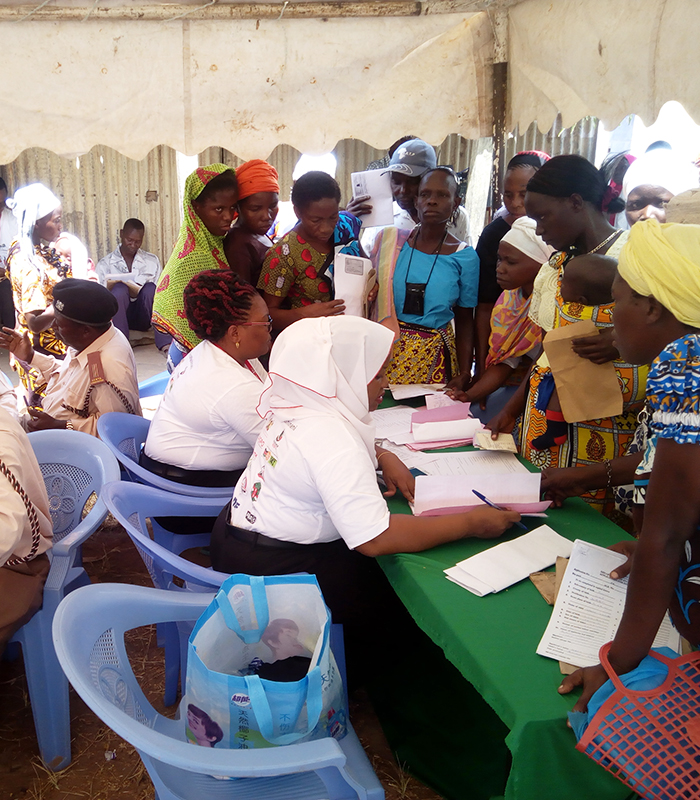 Governance
Civic engagement, Social Accountability, Citizen participation in democratic governance entrenched in the Rule of Law and Human Rights.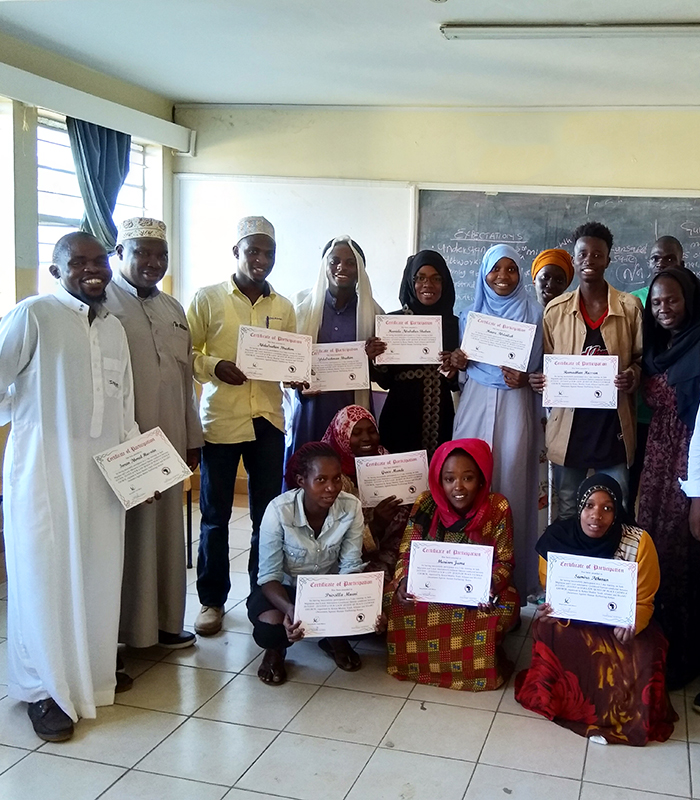 Livelihood
Rural Development, Economic empowerment, Financial Inclusion, Labour market linkages, and Skills Training for youth and women.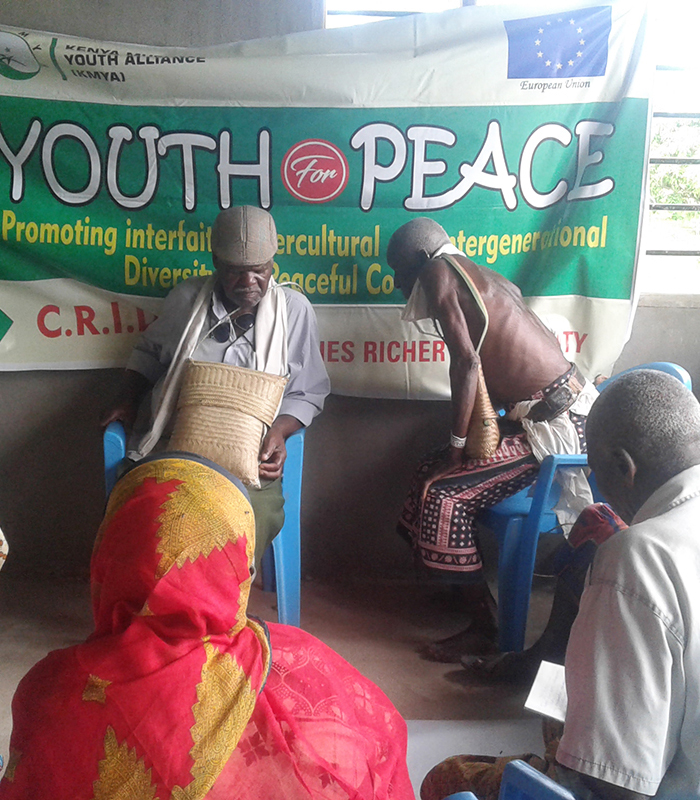 Peace Building
Countering Violent Extremism, Gender Norms and Masculinity, Intergenerational cohesion, Pluralism and Cultural Diversity